Excited to be a part of the eco-thon?
Register yourself or your team here:
The Green Innovation Eco-thon is an initiative where over 100 college and university students will work on 3 pre-defined themes over a 3 day period to come up with applications, software and projects using any platform, framework, language, or hardware device and configure it to come up with sustainable solutions. 
The Sultanate of Oman is blessed to have a wealth of environmental resources be it on the mountains, desert dunes, valleys or at sea with a vast diversity of species many of which are considered endemic or endangered. The Sultanate is also rapidly developing and diversifying its economy. Considering that human health as well as the health of our ecosystems is inextricably inter-related pushing forward the agenda of sustainable development and promoting solutions for environmental issues is imperative. The youth are a resource that should be harnessed and inspired to tackle environmental issues faced by the Sultanate and come up with innovative solutions.
Please note this is a very hands-on event. Bring your laptops, mobile phones, Kinects, and any other gadgets you would require to develop your idea, but above all, your energy and your brain power!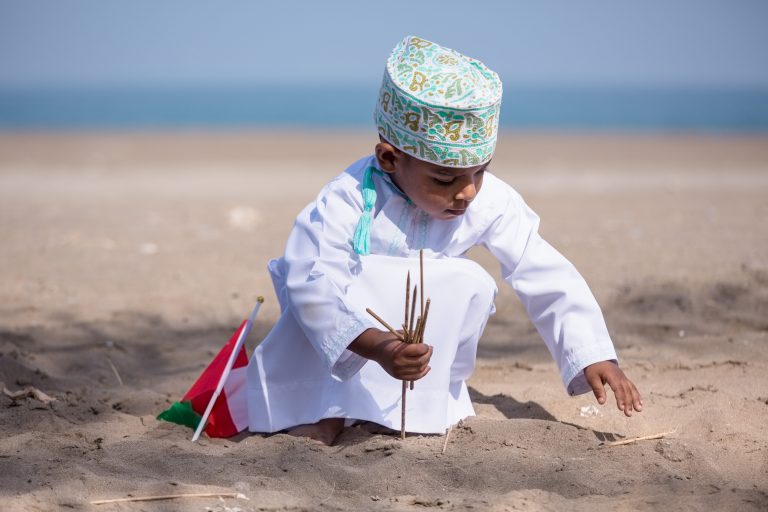 The competition is open to applicants of all ages who are currently registered as a student in a college or university within the Sultanate of Oman
​The registration form must be completed accurately and submitted before the 30th of September deadline (no changes to be made after this date)
Registrations are accepted individually or as part of a team (if submitting an individual application, ESO may assign you to a team).
Teams must consist of 5 students (if a team registers less than 5 students then additional team members may be added/ recruited during the event)
Teams should include members from different academic backgrounds (ex. Business, natural science, marketing, computer science) to increase the diversity of competencies in the team
The ideas developed should be innovative and original and will be evaluated based on feasibility, scalability, economic value, viability of environmental solution and have a good marketing plan
All applicants must accept to attend all 3 days of the event.
Participants may choose Arabic or English to present their work.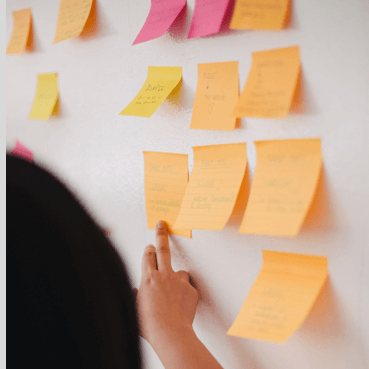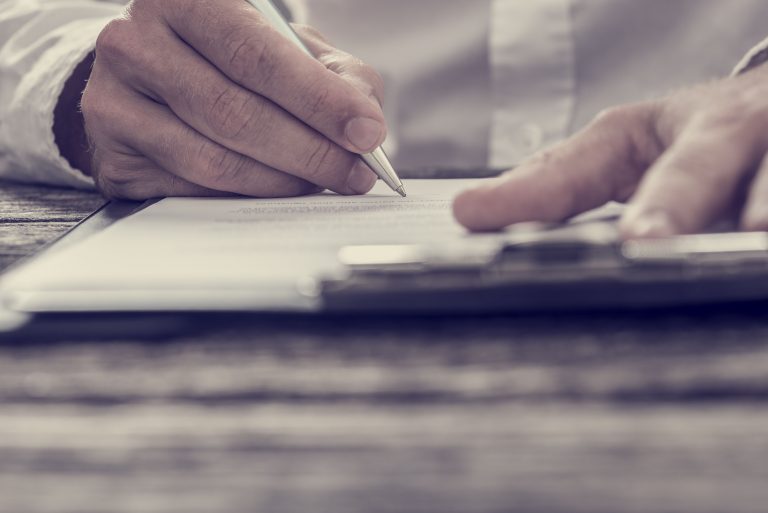 ESO will promote college and university participation in the Eco-thon through a road show in which colleges and universities across the Sultanate will be visited. Information on the Eco-thon will also be made available through social media and the ESO website. Registration forms should be completed by the 30th of September at the following link: REGISTER
Application forms will be checked by ESO to ensure completeness. Incomplete and late forms will be disqualified. Only 105 individuals to form 21 teams will be accepted in the Eco-thon and the application forms will be evaluated for competitiveness.
Theme related workshops will be held by qualified experts, ESO members and volunteers. During the project development, each team will have a mentor that will provide them with guidance and support.
This will consist of finalizing the concept, aligning ideas, defining the product, executing, reviewing, and iterating the project idea or prototype to finally submit to the panel of judges. Teams should also prepare to pitch the idea or give a live demo of the product or prototype.
A panel of bilingual judges who are eminent environmentalists and experts from the public and private sectors will adjudicate the Eco-thon. The ideas would be evaluated based on the evaluating criteria mentioned above (Point 6 in Terms & Conditions).
All the participating teams will have the chance to exhibit their ideas and get a chance to pitch their solutions to stakeholders, investors and interested partners in the Pitching Arena. This is where innovation meets investors.